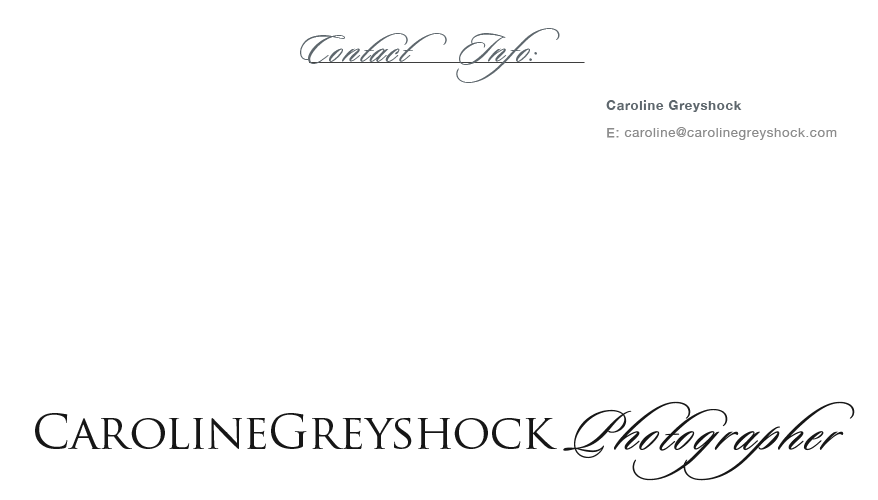 Growing up near the ocean in Southern California ignited Caroline's love of art, light and life. At the age of fifteen, Caroline decided to capture the beauty that surrounded her and a burgeoning career was born.
Others soon discovered her talent, leading Caroline to a successful career in portrait and editorial photography. Her work has been featured in a variety of mediums, from prominent print publications.
Caroline's relaxed and comfortable demeanor heeded Caroline to build an impressive portfolio of images.
Currently residing in Coachella Valley, Caroline's 35- year career and impressive works of art speaks for themselves. Her passion for Architecture, Interiors and Landscape photography has taken her career path in an exciting new direction and are exquisitely captured in her work.
We hope you enjoy her images as you navigate through this site.
(For subject identification, simply hover your mouse over the image)